MaybankHeart
The first ever crowdfunding site developed by an established financial institution in Southeast Asia.
MaybankHeart is an online peer-to-peer charity platform that allows a direct connection between donors and recipients of donations, from approved charities, non-governmental organisations or individuals.
Our History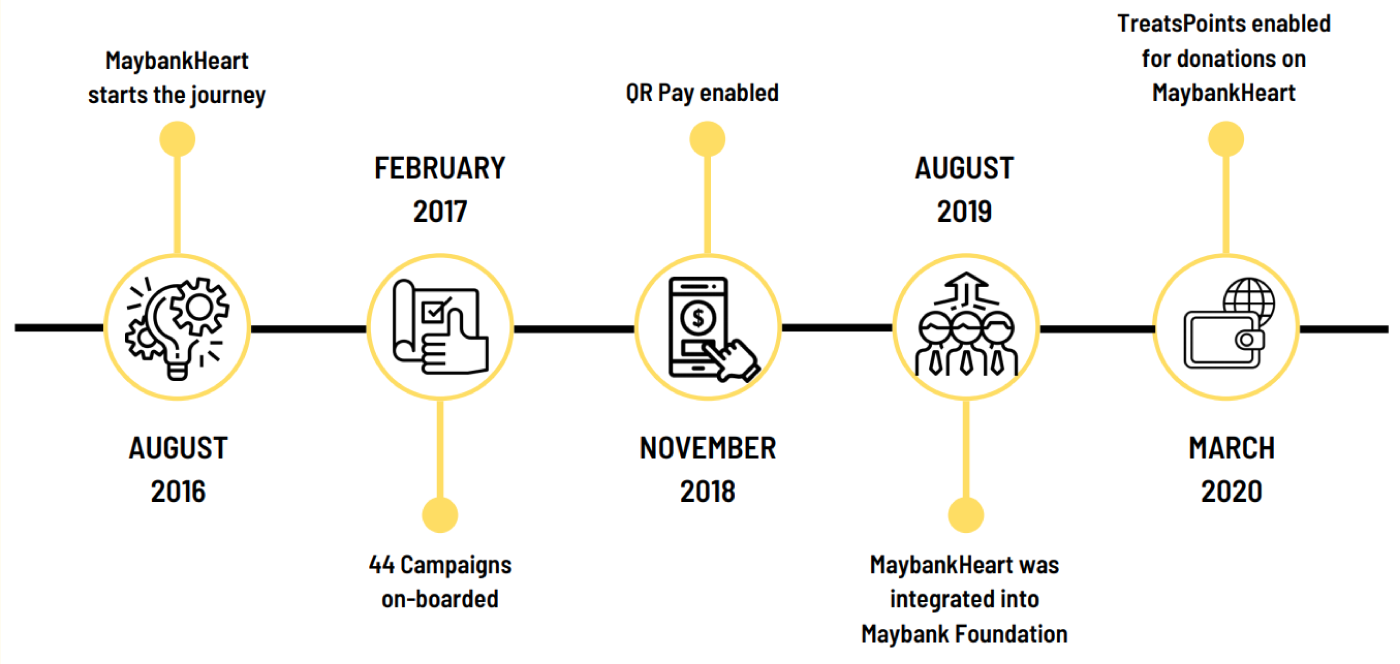 OUR PRIORITIES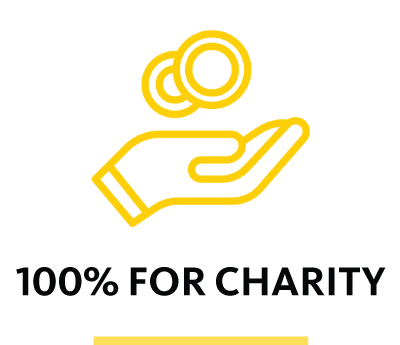 We don't use your donation for our administrative expanses. Every dollar you donate (minus transfer charges, if any) goes directly to the charity of your choice.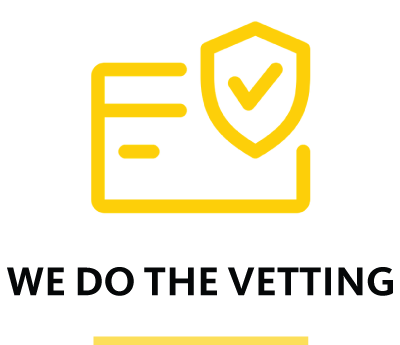 Only pre-approved NGOs & campaigns are allowed. That means, we do the due diligence for your peace of mind.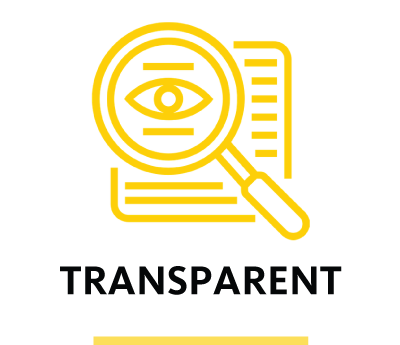 Amount of donations & funds are visible to everyone. This translates to being able to see the progress of the campaign.
HOW YOU CAN DONATE?