eMpowering Youths Across ASEAN Programme - Cohort 2

Calling all young changemakers across ASEAN!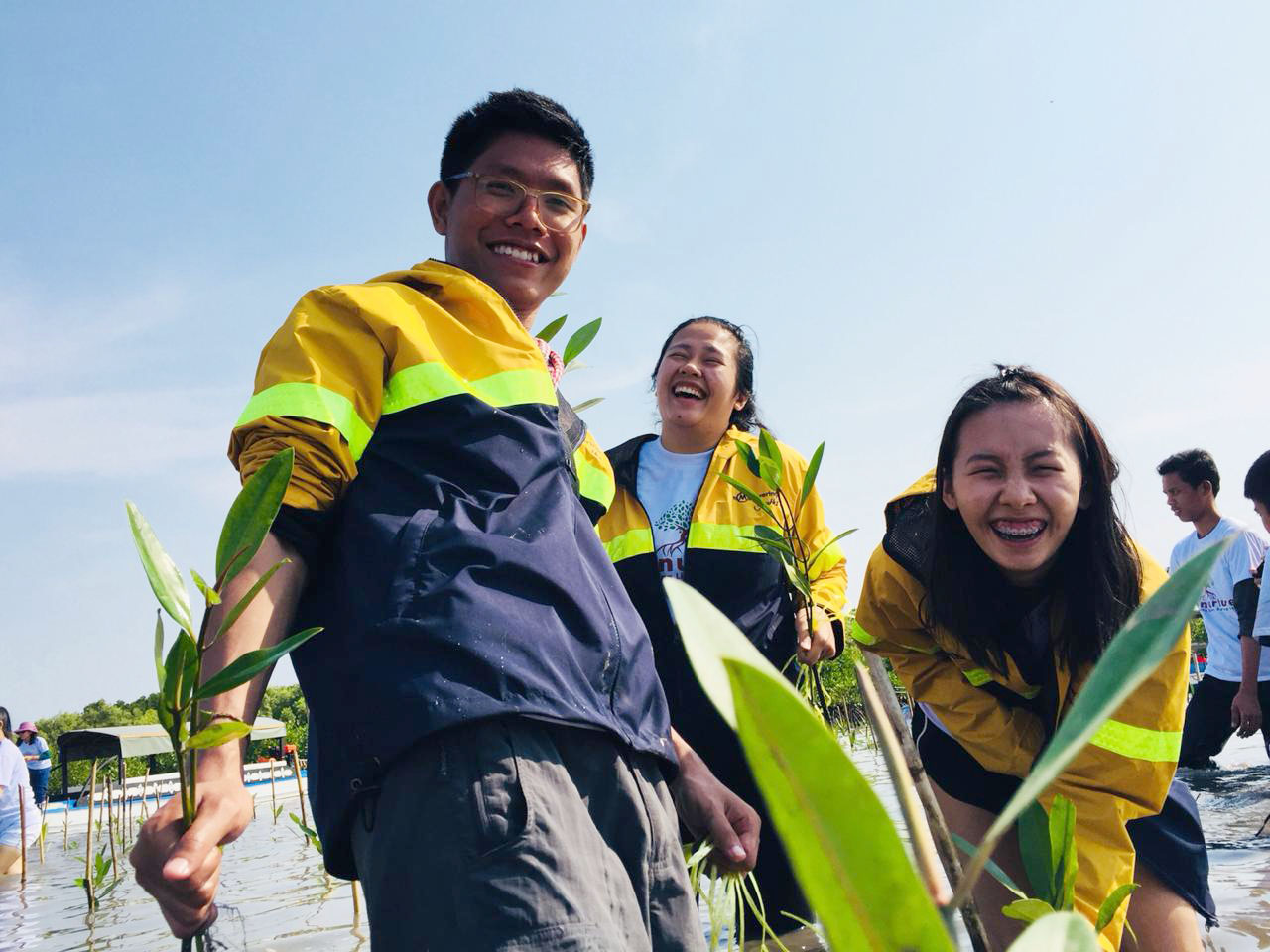 eMpowering Youths Across ASEAN (EYAA) Programme is back and we are inviting you to grab the opportunity and join our second cohort (2019-2020) of change-makers in making positive, lasting impact in communities in the region by immersing yourselves in social volunteering and community investment projects throughout the selected ASEAN Region.
Seize the chance of a lifetime to meet other inspiring youths in the Annual EYAA Regional Workshop by exclusively invited panels of experts from all over the world where you will learn to ideate and plan your project while working together with local civil society organisations (CSOs) and social enterprises (SEs) of your choice in Bangkok, Thailand!
What's more? Total funding of USD 200 K (up to USD 20 K per project) to help you implement community projects in ten community sites in Cambodia, Indonesia, Malaysia and the Philippines will be made available too!
What are you waiting for? Come and join other inspiring youths by clicking this link!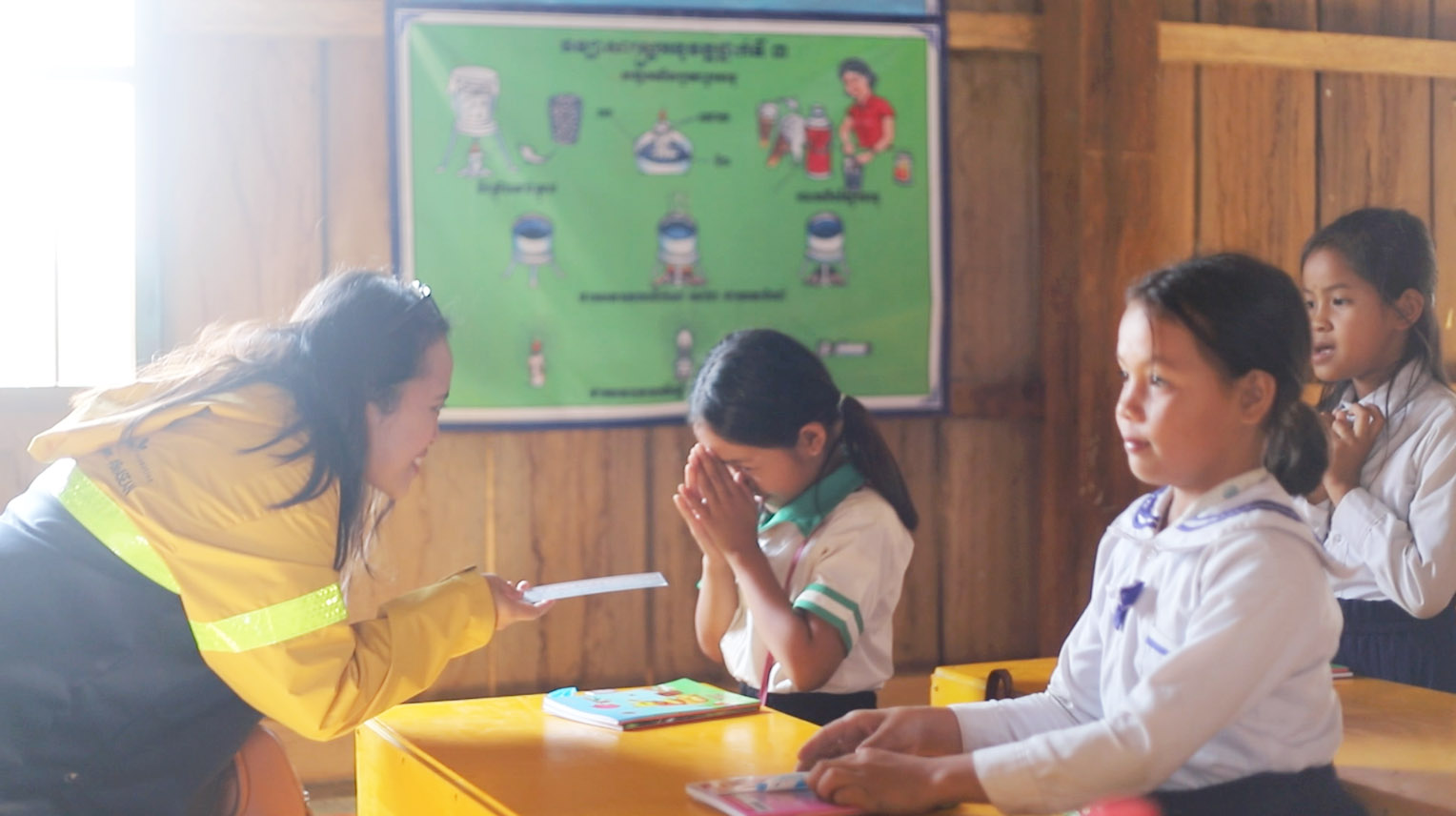 READ ONE OF OUR FELLOW'S JOURNEY FROM CAMBODIA!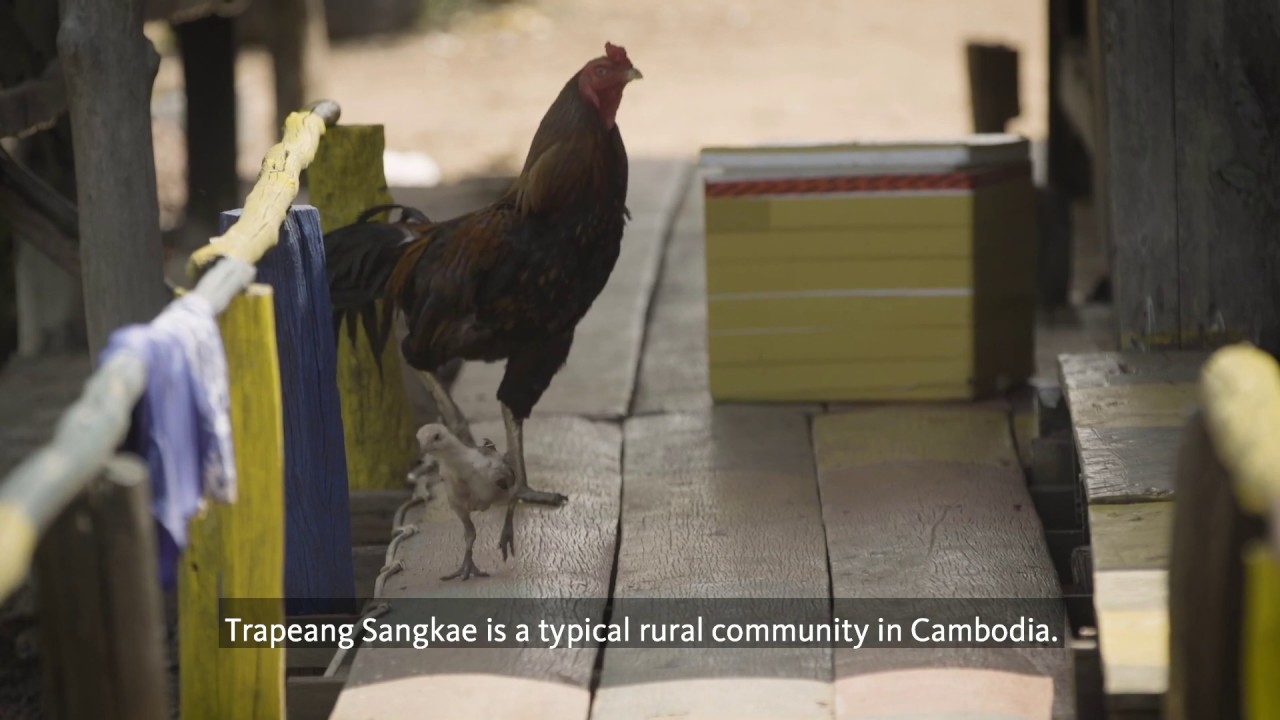 Beyond boundaries, eMpowering Youths Across ASEAN
Project EcoNurture is one of the community projects under eMpowering Youths Across ASEAN that empowers communities in Trapeang Sangkae, Cambodia. It aims to educate the importance of eco-tourism as a solution to develop their region. Alyanna Lagasca, one of the change-makers from the Philippines, gives us a glimpse on what Project EcoNurture is and how it impacts the community.