Cashville Kidz: Improving Financial Capability of Students Across Asia Through Financial Literacy
CASHVILLLE KIDZ FINANCIAL LITERACY PROGRAMME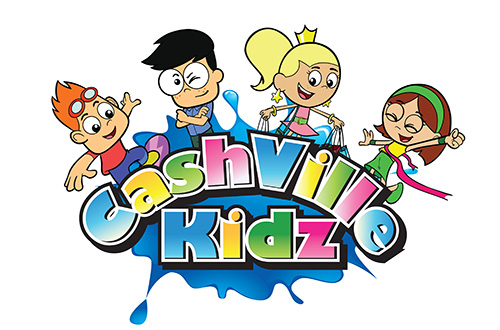 ---
Developing Financially Savvy Kids Across Asia Through Financial Literacy
---
Cashville Kidz is an exciting innovative financial literacy animated series, designed to teach young children aged 9 – 12 years about the importance of money and financial management to be financially savvy. This is to prepare them to meet future financial challenges focussing on specific financial lessons that range from the importance of saving money, to developing positive spending habits and making smart investments. Students will undergo a financial literacy assessment before and after the programme intended for progress tracking.
Cashville Kidz is a flagship programme under the Education pillar of Maybank Foundation which sees Maybank as the first Malaysian and ASEAN bank to embark on such a wide-scale programme of this nature.
Through the award winning Cashville Kidz programme, developed in partnership with MoneyTree Asia Pacific Sdn Bhd, Maybank aims to address the need for financial education in schools, and is in line with Maybank's objective to champion financial literacy across ASEAN by educating schools. Working with many regional governmental bodies, Cashville Kidz is accorded co-curriculum status by the Ministry of Education, Malaysia, and to-date have impacted more than 205,000 school children and trained more than 1,800 teachers in 6 countries in the region.